Tag Archives:
racism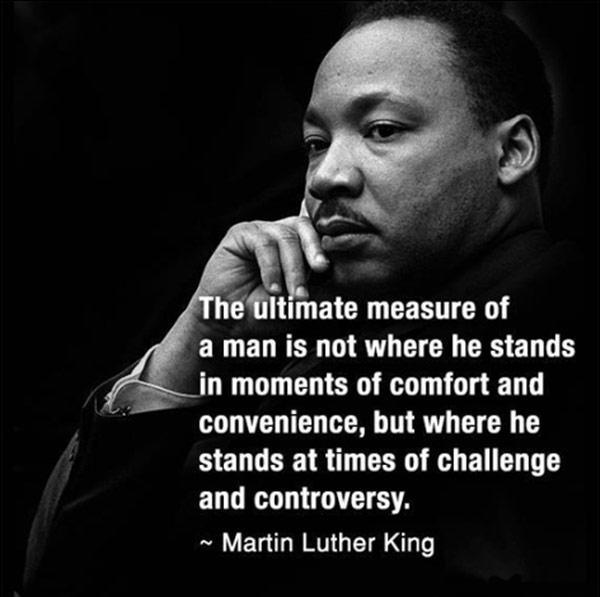 A new generation of young people are understanding the importance of his leadership in a new, tangible way. Thank God!
It's one thing for me to be mistaken for a waiter at a gala. It's another thing for my son to be mistaken for a robber and to be handcuffed, or worse, if he happens to be walking down the street and is dressed the way teenagers dress. – President, Barack Obama
I don't have any Black friends, especially male, who have been spared the indignities (and much worse) shared by POTUS in this article… NONE. We don't make this shit up.